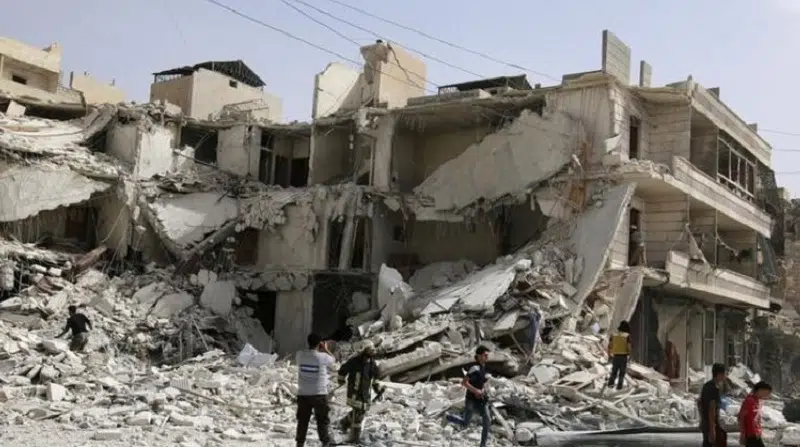 Warplanes mounted the heaviest air strikes in months against rebel-held districts of the city of Aleppo overnight, rebel officials and the Syrian Observatory said on Thursday.
There was no immediate comment from the Syrian military on the reports, or mention of Aleppo air strikes on state media.
U.S. Secretary of State John Kerry demanded on Wednesday that Russia and the Syrian government immediately halt flights over Syrian battle zones, in what he called a last chance to salvage a collapsing ceasefire and find a way "out of the carnage".