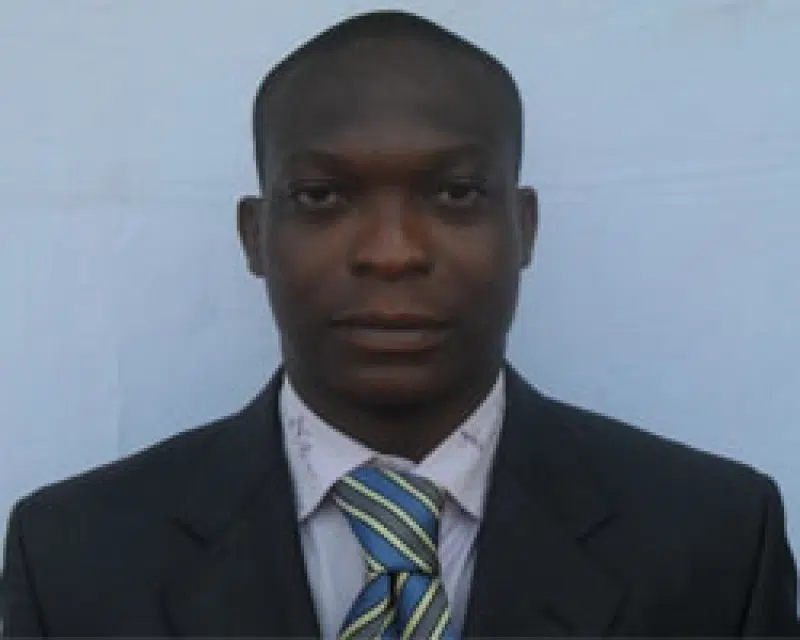 The founder of the Nursing Trust Fund, Malcolm Asamoah, will today continue his one-man hunger strike to get government to support his business.
The unemployed man has vowed to starve himself until government reacts to his concerns.
Malcolm Asamoah is embarking on the action with his family because the Ministry of Health has failed to support the nursing trust fund to protect the interest of nurses.
Mr. Asamoah began the one-man hunger strike Tuesday, September 27, to register his displeasure.
He told Starr News this is the only option left to drum home his plea for government to support him.
"This is a more serious thing where someone is putting his life on the line I want to state that my life is in the hands of the Minister of Health.
If he delays, he is going to bury someone before elections; I'm serious and I really mean business and I want to tell the Minister and the PRO and all the other big people at the Ministry that they should start preparing to bury a Ghanaian," he noted.