A celebrity's live is most often than not full of drama and sometimes even scandals. Most celebrities do everything possible to stay in the limelight
But it should be noted that not all celebrities love the extravagant live styles of other celebrities. Some actually enjoy drama free life. And some are highly humble irrespective of the status and wealth.
MARTHA ANKOMAH
This lady Martha Ankomah is probably the most innocent and humble actress in Ghana as at now. She is extremely cool and never misses church.
JOHN DUMELO
John is one of the most talented actors not just in the Ghana movie industry but the whole of Africa. He is very rich. He is the owner of "Maselo hotel". He is a fashion designer with his own clothing line and an ambassador to for a lot of products.
But one amazing thing that stand out about this award winning actor is his humble and very jovial lifestyle. In fact had it not been couple of years back entered politics, not many people would have heard his voice outside the movie set.
MAJID MICHEL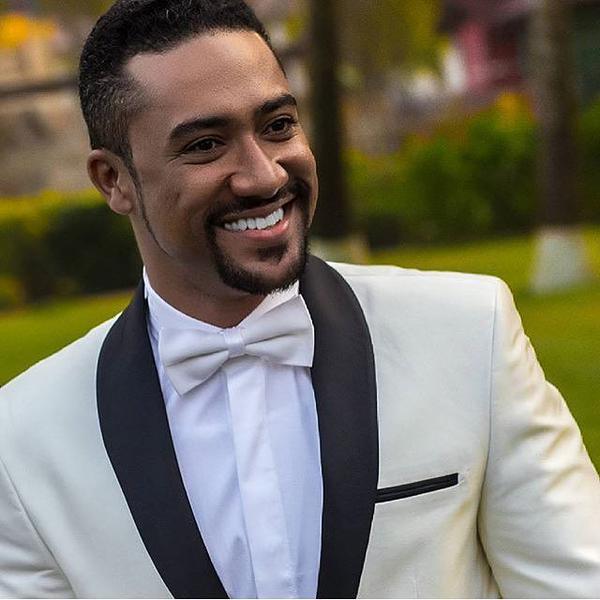 Rated as the most expensive actor in Ghana, Majid live a very humble life with his family free of any extravagances and drama.
Besides the acting, he is the owner of real estate in Ghana. For sometime now, its been rumored Majid Michel is now a pastor. I would't be surprised.
JACKIE APPIAH
Jackie Appiah despite her wealth live a very humble life. Not much is known about her private life. Not even once has negative news has been in the media about her.
Jackie is one of the highest paid actresses in Ghana and Nigeria and she deserves it. She is highly talented and gorgeous too.
SARKODIE
Sarkodie the BET 2014 nominee and undoubtedly the best rapper Ghana has ever had falls in the category as one of the most humble celebrities in Ghana.
Despite his wealth and heavy business deals as well as his awards not just in Ghana and Africa but world wide, he is very humble and love a quiet life.
NADIA BUARI
Nadia Buari, one of the most beautiful and the latest celebrity mum in Ghana without doubt is one of the coolest celebrities in Africa.
Despite her rich background and self earned wealth through her amazing acting talent as well as her gorgeous figure, she is very humble and not much is even known about her private life.
MICHEAL ESSIEN
Micheal Essien is a common name in most homes around the world. He is one of the world class footballers and fantastically rich. The quiet young Ghanaian footballer loves a very simple life.
Besides on the field of play,not much is known about Essien. He lives a very private life free from the media. His humility is much respected by Ghanaians and we adore him.
FUSE ODG
Ghanaian UK based rapper Fuse ODG is one celebrity who is also regared by Ghanaians as very humble yet very rich.
Fuse came into the limelight with his hit music song "Antenna". He has moved on to give us good music drop by drop. Despite being worth millions of pounds, Fuse live a very simple life and that has earned him much respect.
JOSELYN DUMAS
Joselyn Dumas is a TV personality and an excellent actress. She is not just from a rich background, she is also rich herself and she earned it all through hard work.
Dumas is one of the most curvy women in Ghana and also one of the most humble celebrities. We wish her well
YVONNE OKORO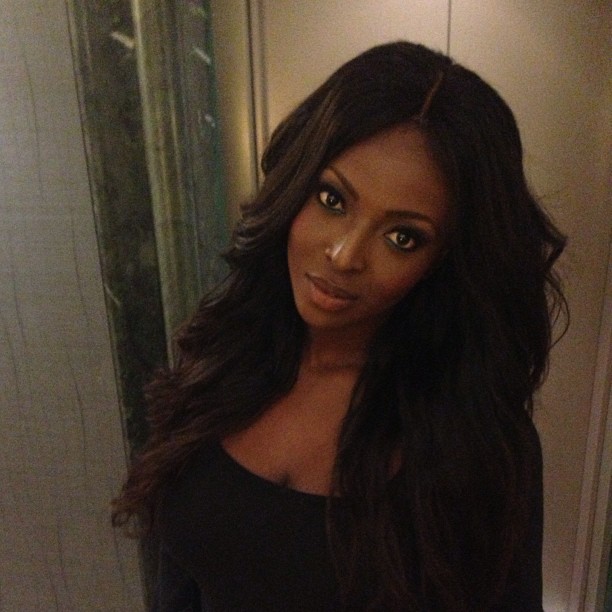 This gorgeous dark skin actress is one of the most beautiful and well endowed actress in Ghana. She is also listed among the top ten richest actresses in Ghana.
Despite her fame and wealth, Yvonne live a drama free life. In fact she is one of the most humble celebrities in Ghana.
R2BEES
Except couple one or two rumors that comes out of the camp of R2Bee's, they live a very humble life. Amazingly they are very rich guys.
Source:Ghpage.com