Chalé Foundation is a nonprofit organization that is dedicated to providing primary health care services for disabled and less privileged children in our community, through medical outreaches and support services.
Over the past 3 years, Chalé Foundation has provided free and continuous medical screening to children of Dzorwulu Special School, the Teshie Orphanage, all in Accra and the Aboom Special School in Cape Coast.
We have also collaborated with the Play and Learn Foundation to organize a health walk in support of disadvantaged children dubbed "Walk For Love".
As part of planned activities for the year 2018, the foundation will visit the New Horizon Special School to provide health care including eye, dental and general health care as well as donate stationery products to support the smooth running of the school.
The New Horizon Special School has been legally registered as a voluntary, non-profit making and charitable institution in Ghana was established by Mrs. Salome Francois in 1972 and is with the Ministry of Education.
The school provides day school education for children and vocational training as well as employment for adults who have the intellectual disability as presently, students aged between four and forty years, attend the school.
Persons with other disabilities, e.g. spastic, cerebral palsy, visual and hearing impairment e.t.c are also admitted so long as their primary disability is a learning difficulty.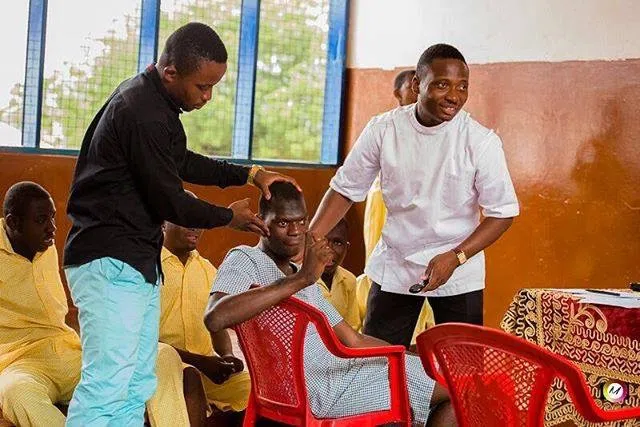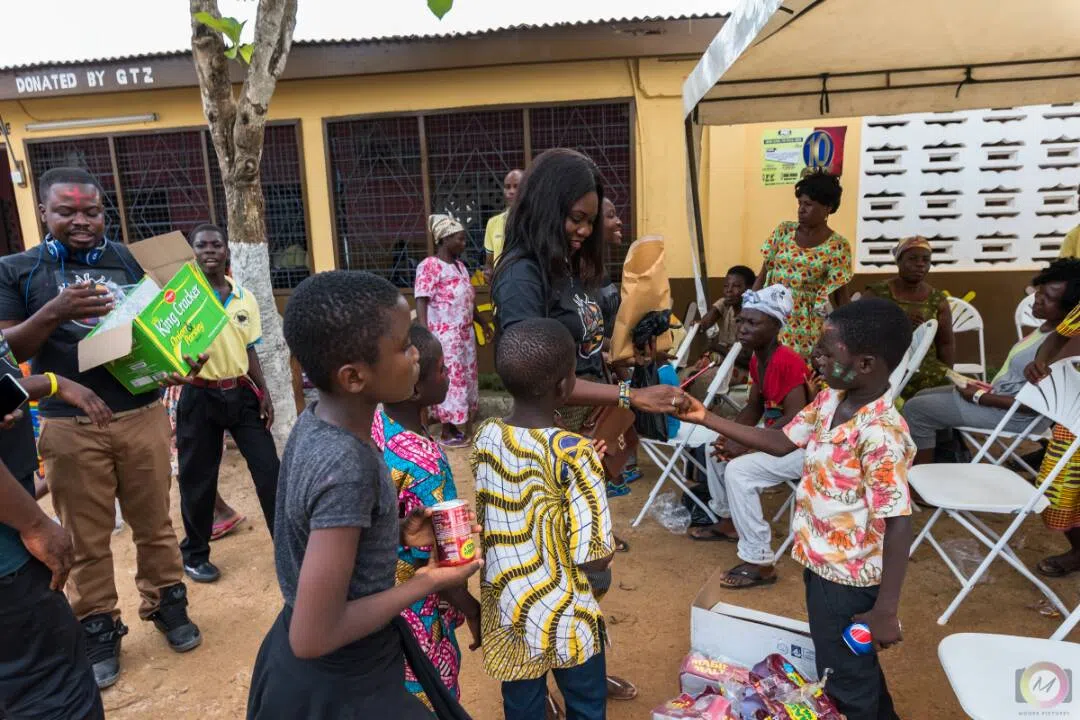 Over 100 individuals comprising of special needs children and teachers will benefit from the screening exercise.
Chalé Foundation continues to push the boundaries when it comes to providing access to free health care and social interventions for special needs children and the vulnerable in our country.
To find out more information, call us at 0557731285, visit www.chalefoundation.org or visit our office at Verostina House Baatsona.